Digital Content Membership
Is it important to you to create an equitable, diverse and inclusive place to work?
Do you not have time to commit to writing goals, policies, and sourcing learning that
would make a true difference to not only your employees but your revenue also
Join PhoenixRize today as a member and gain access to our complete Equity, Diversity,
and Inclusion solution, building your business knowledge month on month, and
supplying you with the resources so you can integrate the work seamlessly with your
everyday schedule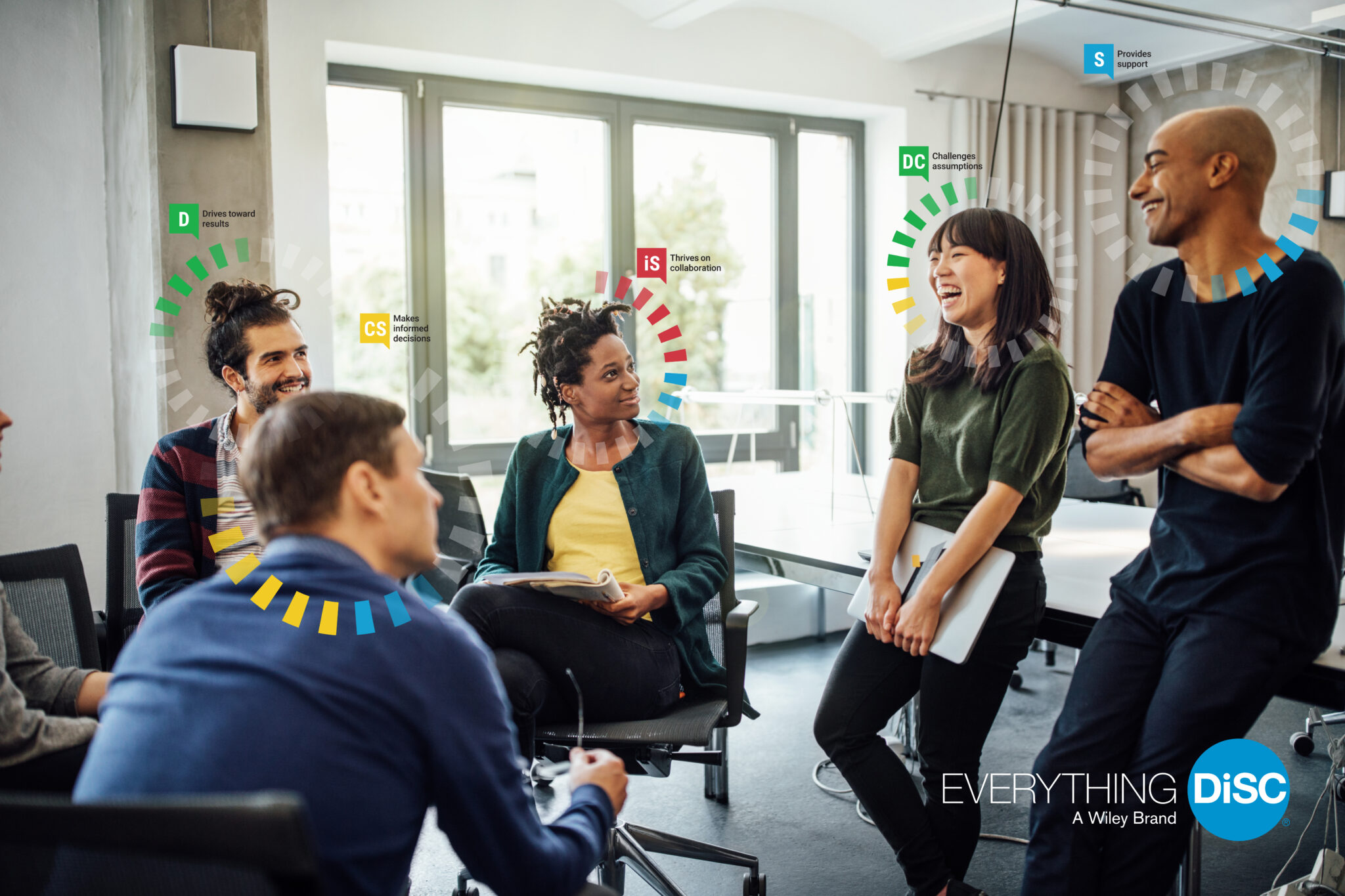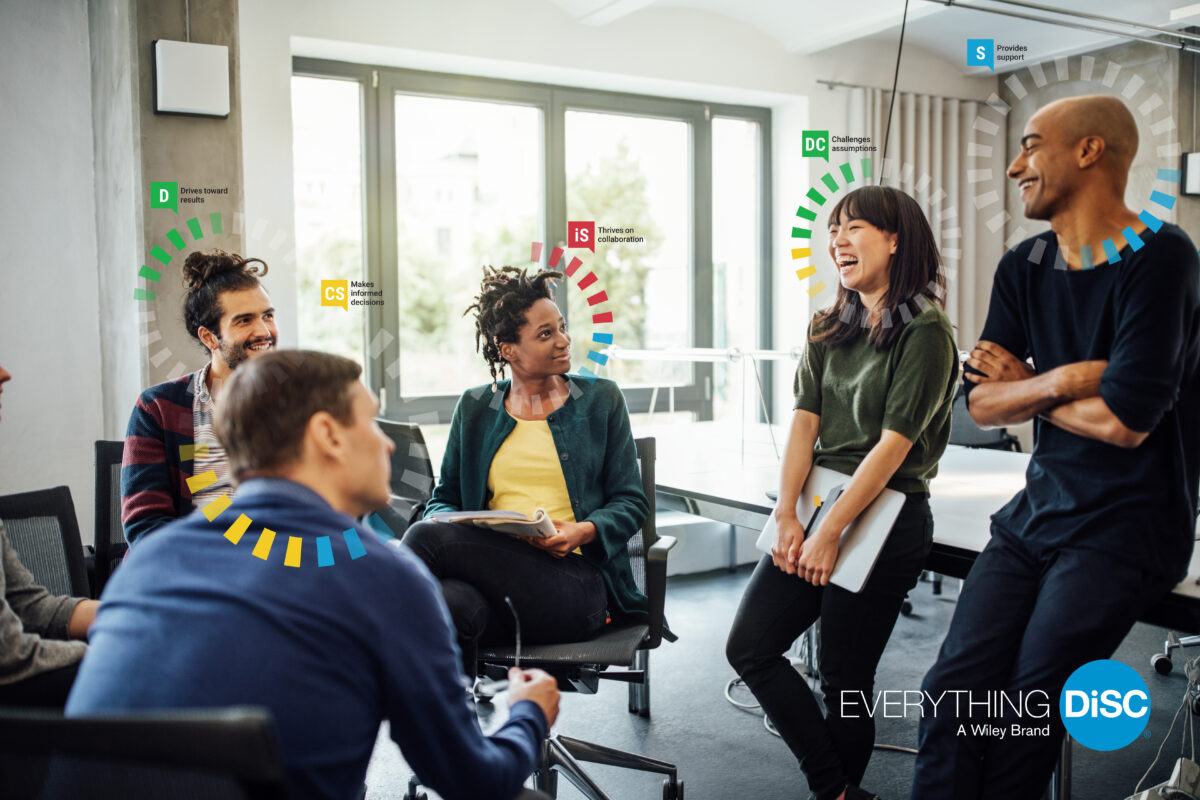 Access To The "Learning Library" - A collection of curated articles, videos, podcasts, and book recommendations from across the Internet.
Book of the month recommendation and review
First look at our upcoming content calendar
Access to our monthly mailing list
Discounted access to training materials and consulting materials.
Access to templated resources for use in business to help design strategy, set goals, and formalize your IDE charter
Quarterly "Silver" member forum, newsletter, and podcast (run in rotation each month)
Access to "Learning Library +" research material, employer guides, and case studies, not available to non-paying members, updated every month
Instant access to expert support and advice
Support for role model behaviors and active allyship
Everything offered in Bronze Tier
Monthly "Gold Tier" member digital meet event, featuring special guests and networking opportunities
Access to internally produced video content,
Be a part of our sounding board to ensure we are
offering you exactly what you want and need, shaping the future content in an ever-changing society.
Access to the e-learning module
Monthly business presentation deck on a selected I&D topic
ED&I focussed training material
Everything offered in Bronze & Silver tiers